Amounts recovered: R$95,297,978.52 from analyses made on 23 thousand sites that had been billed irregularly
over a 60-month period.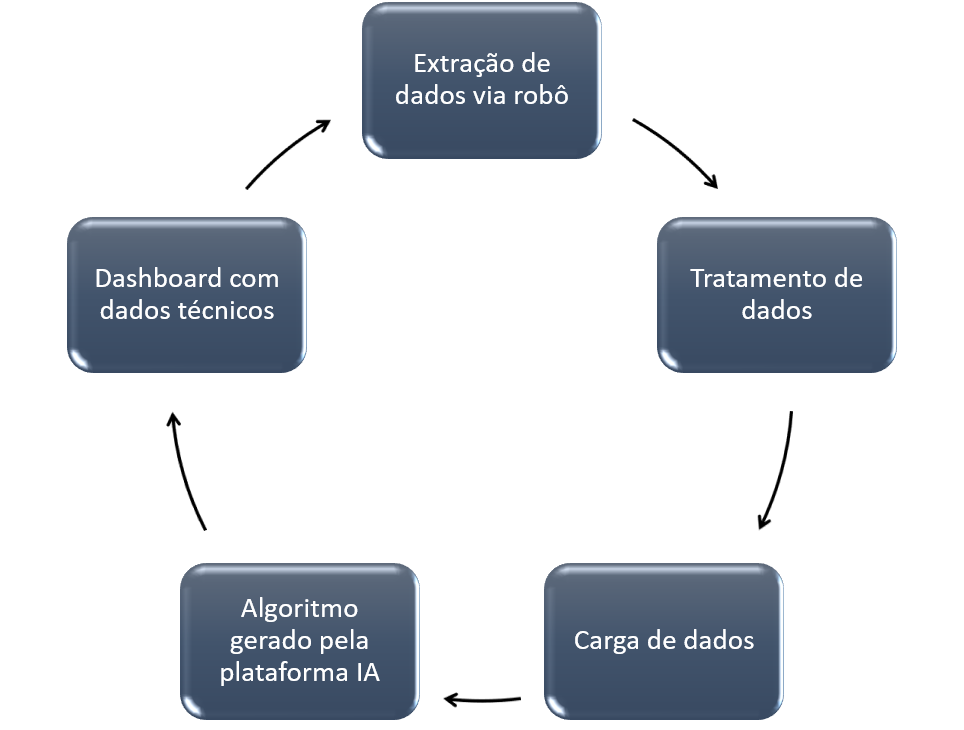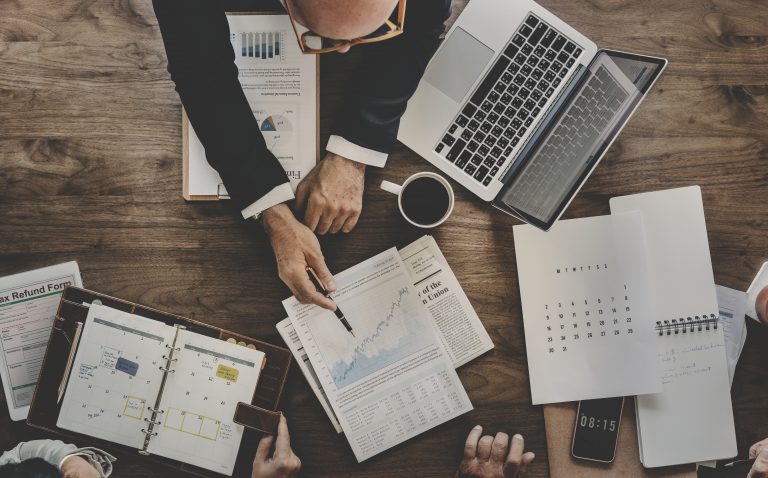 Map your best customers with our Machine Learning technology to find the ones most likely to close deals.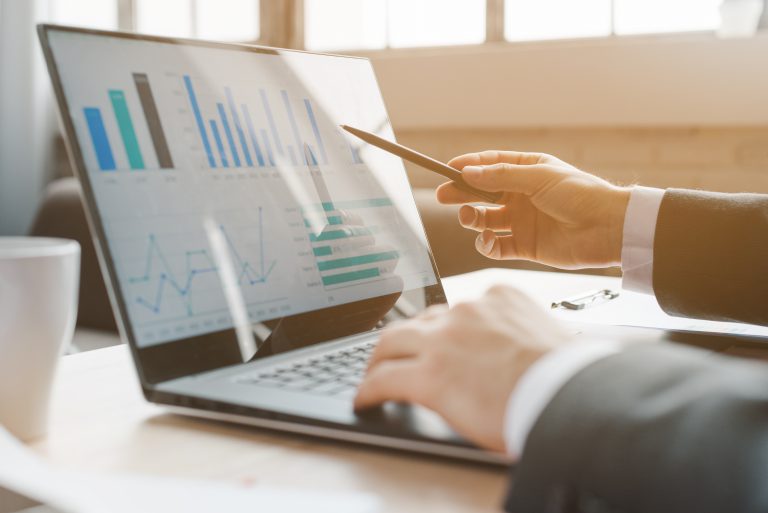 Access dashboards with data and views customized according to your company's needs.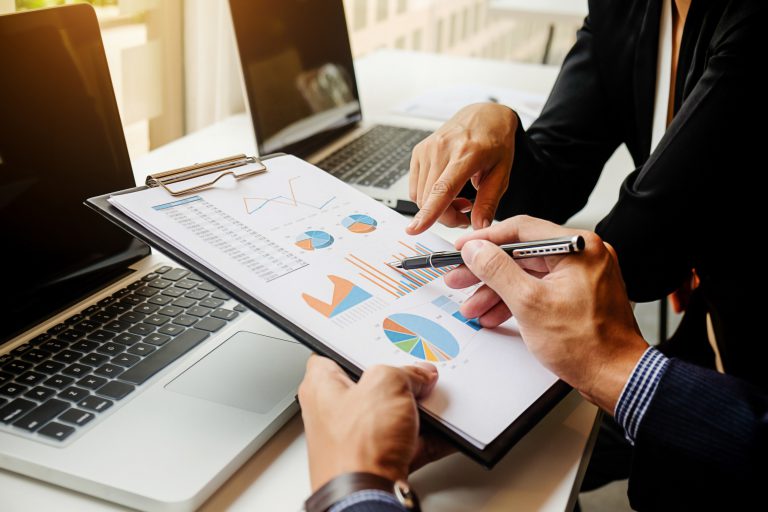 Request customized algorithms that will contribute to your business decision making.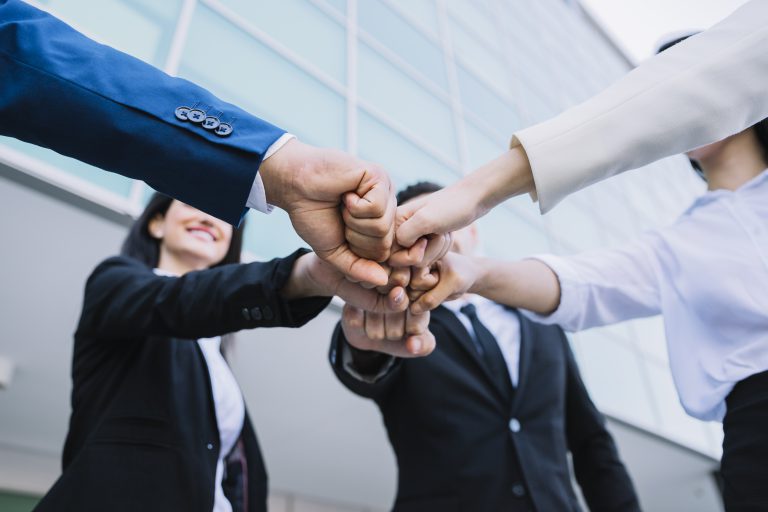 Get staff training through our solutions or a customized solution.
All new energy invoices are loaded into Power BI and the same algorithm is applied;
The consumption divergence is calculated and automated instantly;
Prevention of unnecessary cash outflows;
After our metrics are applied, the operator disputes the divergent values before making the payment;
Amounts recovered reverted to new investments in the company.
The extraction stage can be understood as the phase where the data is extracted from the OLTPs and conveyed to the staging area, where it is converted into a single format.
After the extraction, we will have subsidies to start the data transformation and cleaning step. Where they are corrected, standardized, classified, and treated, transforming the data according to the business rules.
The loading stage occurs in sequence with the transformation stage. As soon as the necessary treatments are performed on the data, loading into the Data Warehouse is started and consolidated for manipulation.
After loading, we start the process of structuring the algorithm, where our AI (artificial intelligence) works on consolidating one or more metrics that generate the result needed for the business model.
The final step covers the strategic and operational area, since the dashboard allows business management to support decision making and data extraction that can be operationalized as work.